What we believe
Seventh-day Adventist beliefs are meant to permeate your whole life. Growing out of scriptures that paint a compelling portrait of God, you are invited to explore and experience the One who desires to make us whole.
Upcoming Events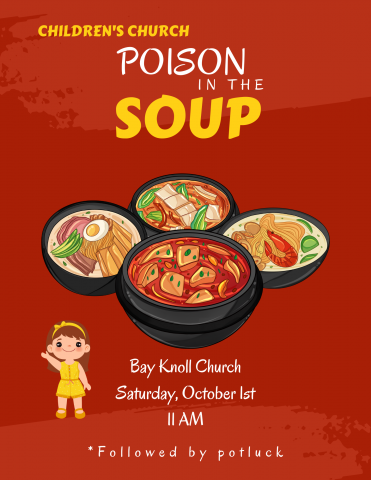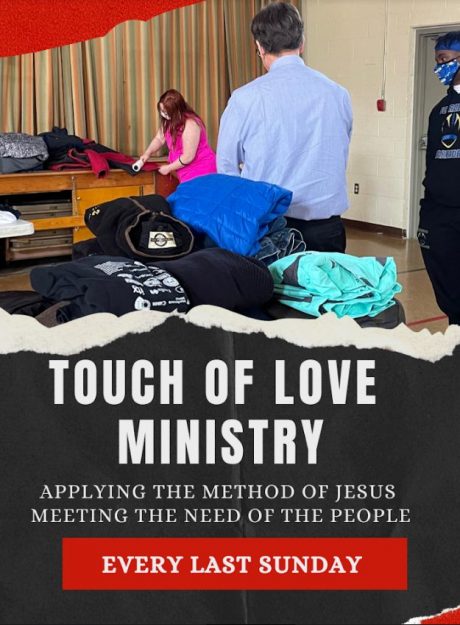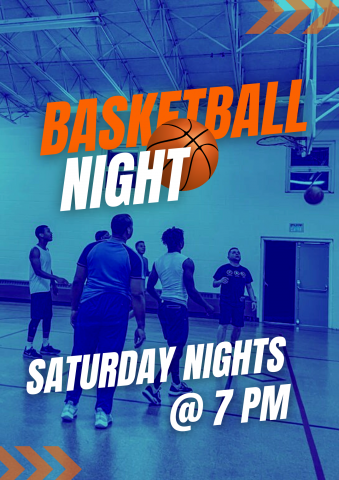 ---
Watch Live
---
Our Ministries
Our youth learns useful crafts and stays active by helping build stronger relationships in their communities. Explore our different ministries and the mission they have in our society.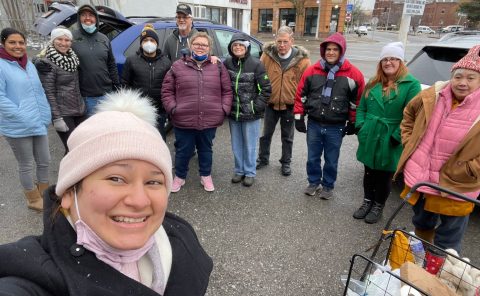 Touch of Love. A helping hand bringing hope and essentials to those who need it most. 
Meet our pastoral family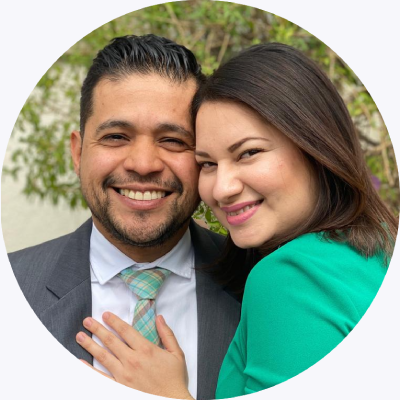 Pastor Martin & Brenda Zelaya
Bay Knoll SDA Church
Church Phone: 585-544-4340
Email: Pastor@BayKnollChurch.org
---